The MGA With An Attitude
SPEAKER From The DRIVE IN THEATER - AT-098
This ranks right up there with the fox tail on the antenna.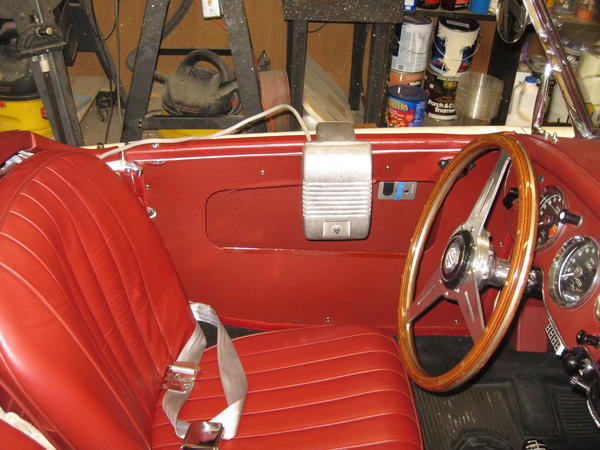 On Jun 21, 2015, Gary Edwards in Kernersville, North Carolina, USA wrote:
"I scored a new accessory last night. I went to the local drive in and made away with a neat speaker. I had to go like hell as the old guy in the booth can really run.