The MGA With An Attitude
SCREENS for the Air Cleaners - CB-140
This tip comes from Alan Wiedie <!-awiedie at yahoo.com-> in Bolton, CT, USA.


Of the two Vokes air cleaners that came with my car, one had a perforated metal filter screen (small round holes) and the other had what I have deduced is an original design raised expanded metal screen. Not having any luck finding another expanded metal screen, I decided to try making one to match the one I have".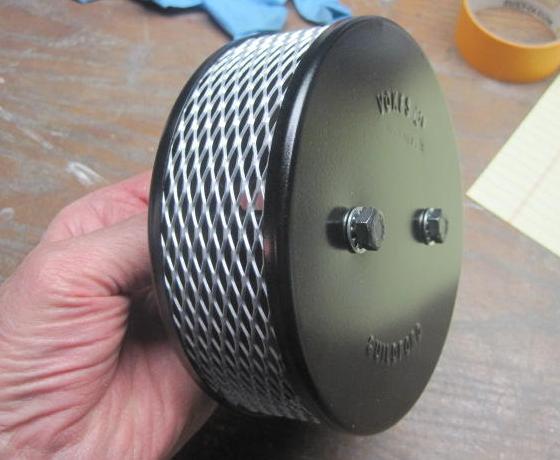 The closest expanded metal to the one I had came from the local hardware store (gutter guard). It is aluminum, not steel, and has one more cell across its width but winds up the exact same width as the original one. I decided to make two to match.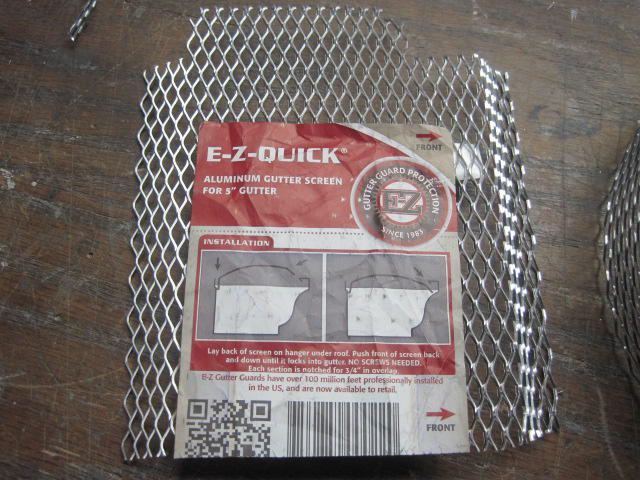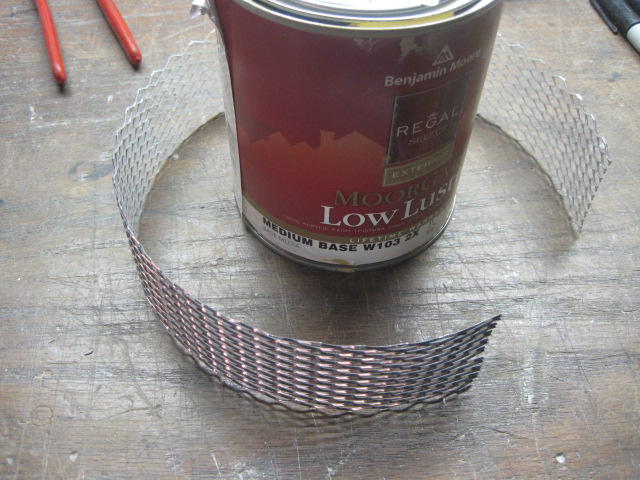 First I cut two strips of the mesh to the correct width, pre-bent them around a quart paint can, overlapping one cell width to the correct screen diameter, nesting the cells, and welding them with a low temperature welding rod using a propane torch. The welding sort of works and you have to be very careful with the heat or you will melt the thin aluminum mesh (ask me how I know). Then I spray painted them with dull aluminum paint.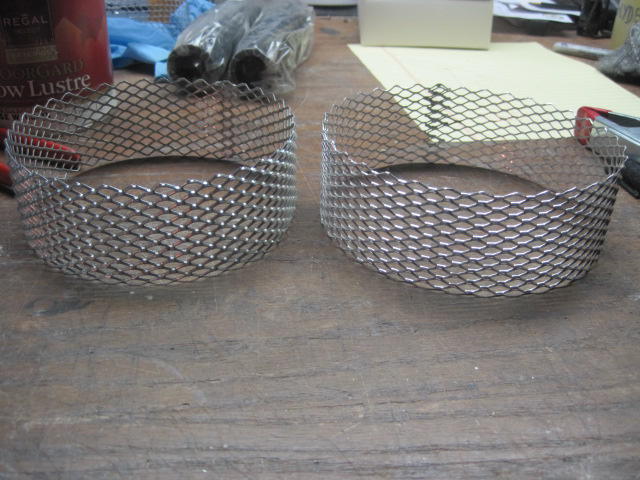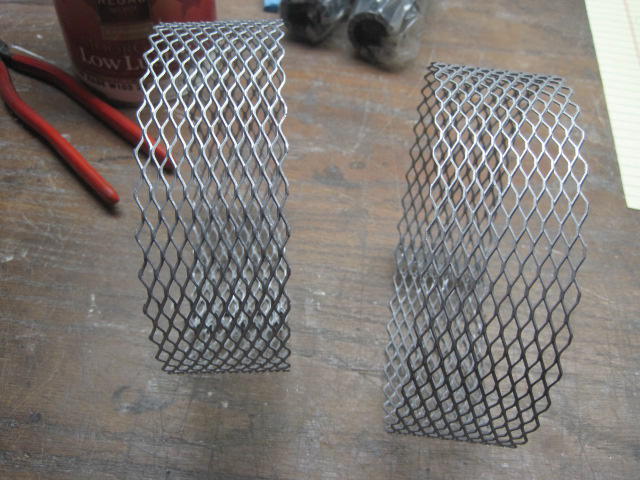 I refinished the front and back covers, painting them with semi gloss black. The bolts holding the outer cover on I sprayed with flat black to try to simulate black oxide which two NOS filters I have seen had. Shake-proof washer used with the bolts.