The MGA With An Attitude
RALLYCROSS, Playing In The Dirt - COMP-120
What you can do with six inches of ground clearance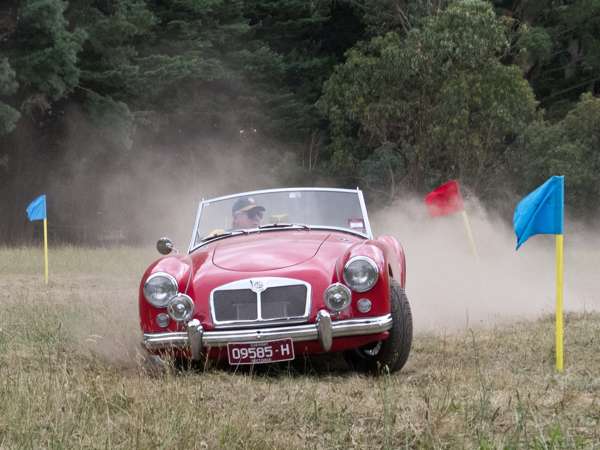 Mike Ellsmore, Victoria, Australia
Mornington Peninsular, Victoria [early February 2012]
in the Austin 7 Club versus MG Car Club Funkhana.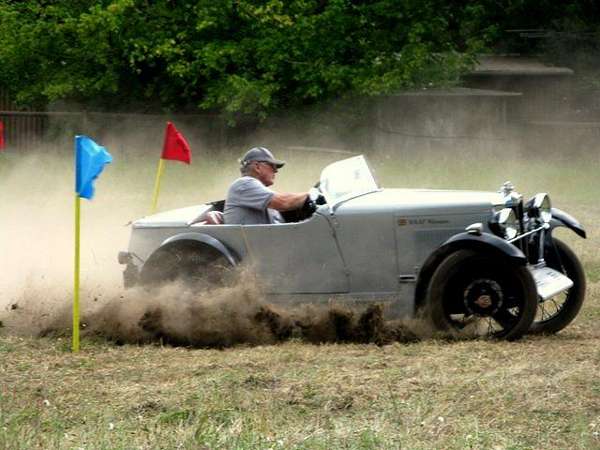 1929 MG M-type Midget - how to treat your MG with respect

On 10 February 2012, Russ Carnes in California, USA wrote:


"Bear in mind that the early MGs made their name winning hill climbs. We can certainly respect that"!