The MGA With An Attitude
ROTISSERIE for MGA Body, CHEAP - RT-212BC
On 1/2/2016, Dave Thorne <!-dthorne101 at aol.com-> wrote:
"Just made a 15$ rotisserie; works nice".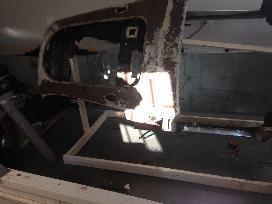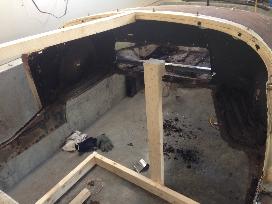 Nice that this one atttaches inside the body leaving both ends clear for serious work.
Also a rotisserie for the complete chassis.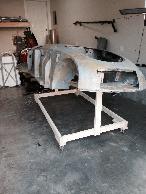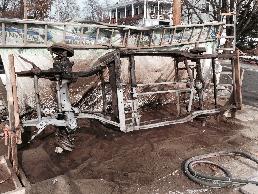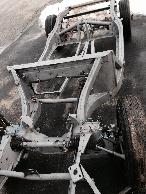 On 2/3/2016, Dave Thorne wrote:
"Spring for the bigger casters. It rolls fine until it's sitting in a half an inch of sand. The rotisserie worked great other wise".