As more interest has arisen recently, I have resurrected all the pictures I have of this car. The first three pictures were taken in July 1989 at Indianapolis Motor Speedway during the NAMGAR GT-14 event.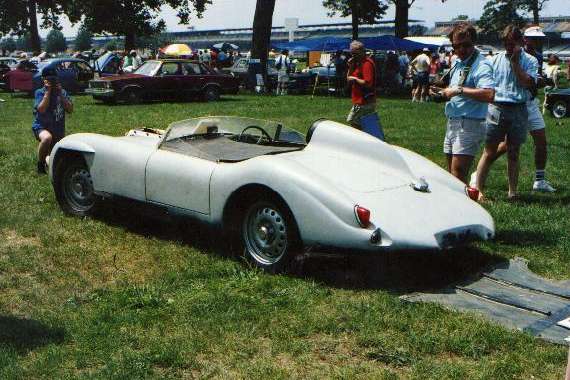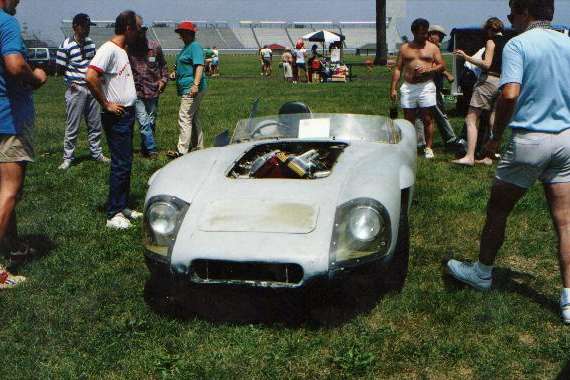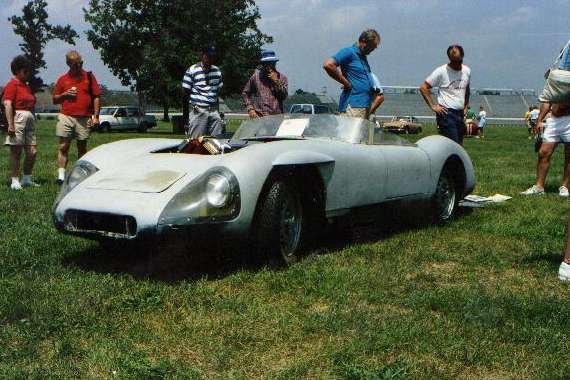 Photos below at the factory.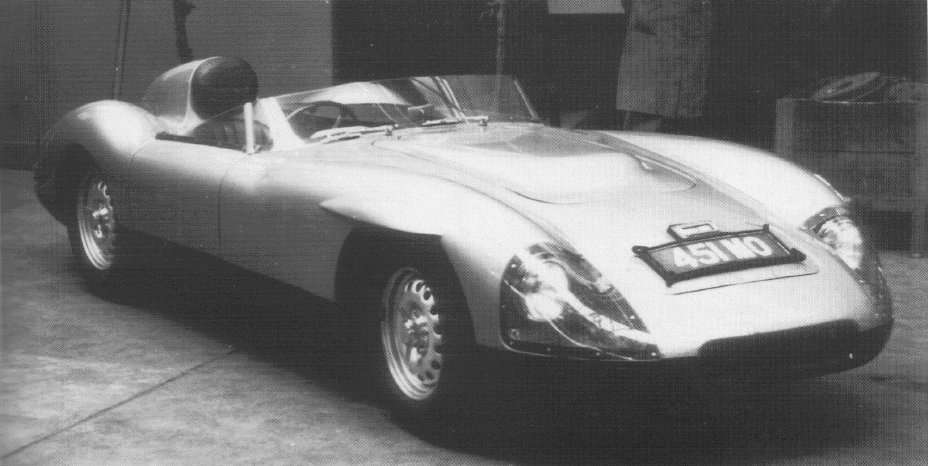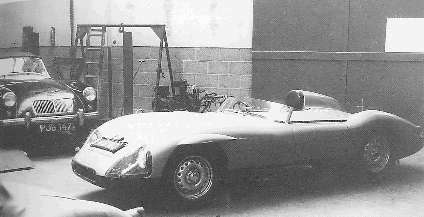 This picture of the 1958 Le Mans contender (never raced) was taken inside the Abingdon works by Dennis Williams, who worked in the drawing office. PJB 147 (on the left) was a press demonstrator. Click for larger image.