More photos from eBay, March 2010: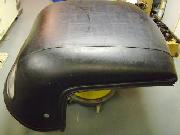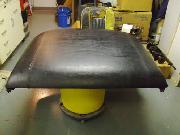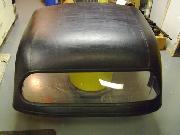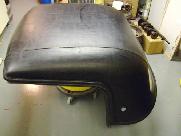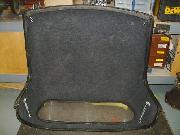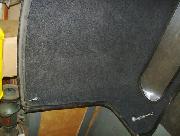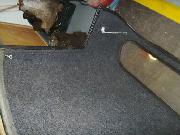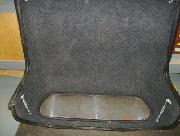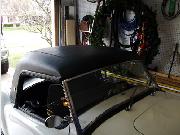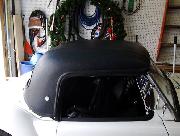 In these potos, the vinyl outer covering is not original for the Parish Plastics hardtop, and all of the visible attachment fittings are non-original substitute parts. Originally the Parish Plastics hardtop can use all of the same attaching parts as the factory original hardtops.

Photos below from Billy Cornette, <!-rounders3 at embarqmail.com-> April 2013.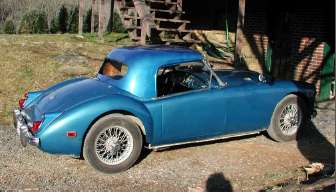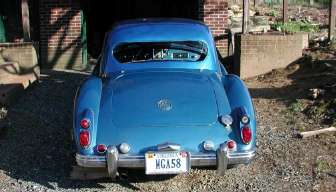 The Parish Plastics top below was part of the raffle at NAMGAR GT-40 in Frankenmuth, Michigan in June 2015. This one was vinyl covered and I don't know if the vinyl was original or a later modification.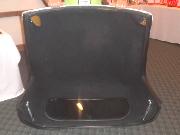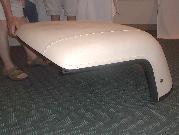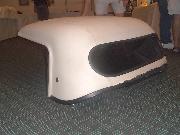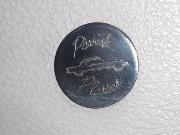 Photos below courtesy of Marvin Stuart <!-ms60mga at aol.com-> in Preston, CT, USA.