The MGA With An Attitude
TWIN CAMS from the Production List - TC-107-2388

YD1.2388 - 390 XMU - RAS 362 - DT 67009
YM1.2388 - 390 XMU - Dave Ryland's Modified race car. - originlly in GB, raced at Silverstone (note: the "YM1" may be a misprint in the MGCC booklet)
YD1.2388 - RAS 362 - Owned by Stephen Beasley in England, 2003 to 2007
YD1.2388 - DT 67 009 - Owned by Soren Rimmen in Denmark since July 2007

MGA Twin Cam - YD1/2388

At 12:08 AM 3/30/2008 -0600, Soren Rimmen wrote: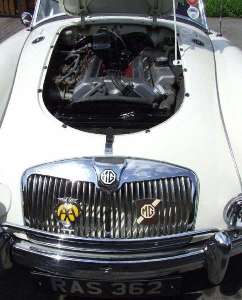 Soren Rimmen - Location Denmark
Year 1959
Model MG A Twin Cam Roadster
"Since July 2007 I am the happy owner of the above MGA Twin Cam. I bought it from Stephen Beasley (UK). This particular car has twin Webers (42 DCOE8) instead of the standard SUs. It was raced at Silverstone by one of the previous owners, Dave Ryland. .... The twin Webers is said (Stephen Beasley and in some of the non-official papers that came with the car) to be factory fitted. However, I can not find any official data to confirm that.
Regards from Denmark, Soren Rimmen"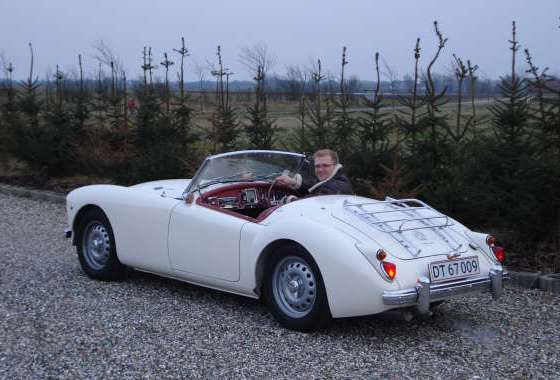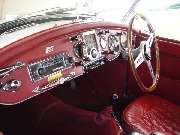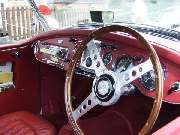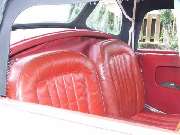 At 04:43 AM 4/9/2008 +0000, Soren Rimmen wrote: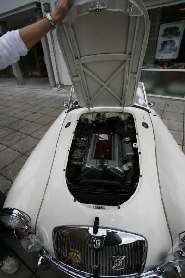 "I attach a series of photos including:
- an old b/w which shows the car on pole position at Silverstone. The photo was published in Safety Fast July 1975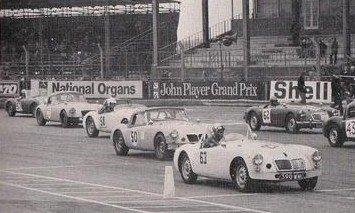 - several photos taken at the Danish race track Jyllands-Ringen, where I took the car for a few laps in August in order to let it back in its old racing domain one last time.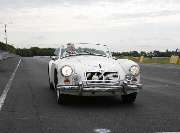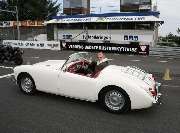 - close-ups of the twin Webers. On these photos you will also see that the car has no inner front wings. I guess to allow quick service during the races and to save weight.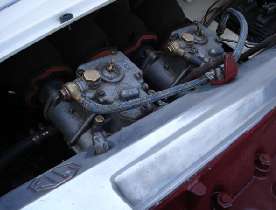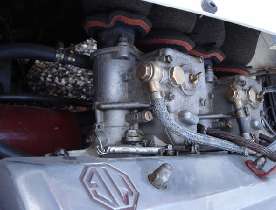 "I don't know its final drive ratio, and I have no intention to test the top speed, but it drives beautifully and is able to go very fast - I simply just enjoy it.


BR from Denmark, - Soren"
---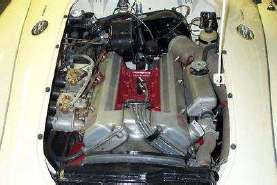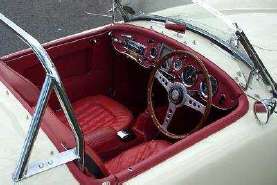 These two pictures come from the MGCCH web site.
Notice the questionable street style roll bar (apparently something new).