The MGA With An Attitude
INTAKE MANIFOLD for WEBER Carburetors - TC-301W
On 6/25/2016, Mick Anders <!-mfanders at ozemail.com.au-> wrote:
"Does anybody have a photo of how they fitted a generator or alternator to a Weber manifold that does not have a mounting hole for it"?

On 6/26/2016, Bill Sphon <!-wspohn4 at aol.com-> wrote:
" I stuck a stud in the front of the manifold to anchor the rear of the generator and then used a piece of square tubing, drilled at each end to go from there to the rear generator tab - would work the same for an alternator".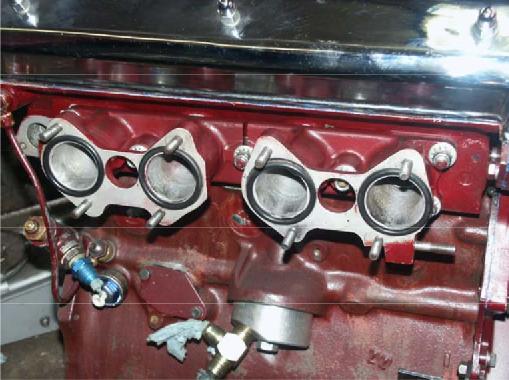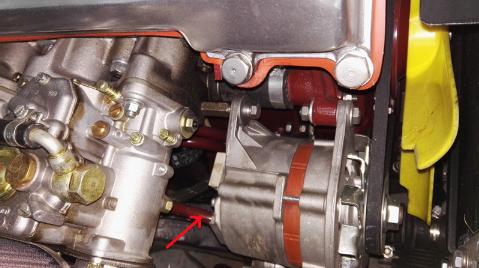 On 6/26/2016, Edward Vandyk <!-edward at vandyk.co.uk-> wrote:
"You can fabricate a bracket and attach it to the block and use that as the rear mounting point".