The MGA With An Attitude
Engine Block and Main Bearing Cap Numbers, Twin Cam - TC-327
Twin Cam engines have numbers stamped on the sump flange. The unique block code is stamped on the front main bearing cap. The bearing cap code (A xxxx) is stamped on the centre main bearing web of the block, and also on the outside top front left corner.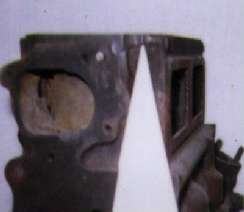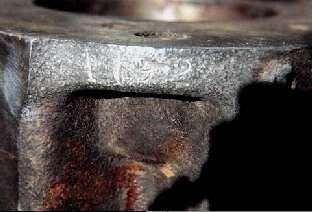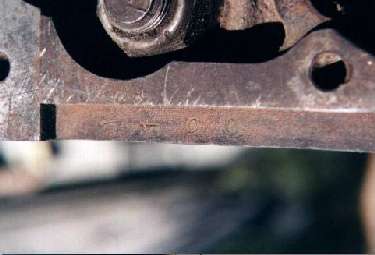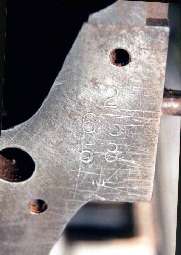 On 11/23/2012, Robert E Bates Jr <!-rbates at dental.ufl.edu-> wrote:
"The engine from YD3 1131, engine # 969, has A1173 stamped on the block center web and on all three main caps (photos below). The sump flange is stamped 41759E".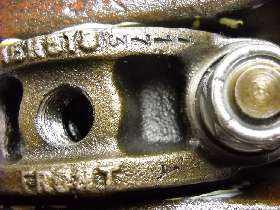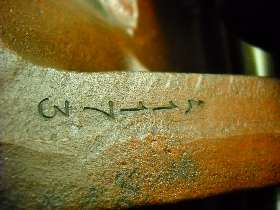 For more information see the MGA Twin Cam Enthusiasts Group on the Yahoo Groups server.