The MGA With An Attitude
NEW CYLINDER HEAD CASTING For MGA Twin Cam - TC-350
This should be fun to watch as it developes.

On Oct 24, 2016, Chris Pearson <!-chris at chesmanengineering.co.uk-> in Coventry, West Midlands, UK wrote:
"My name is Chris Pearson, and I work for our family firm Chesman Motorsport. Over the past 6 months we have produced pattern equipment to cast and produce new MGA twin cam cylinder heads. Today is the day when the first batch has been given the go ahead for casting".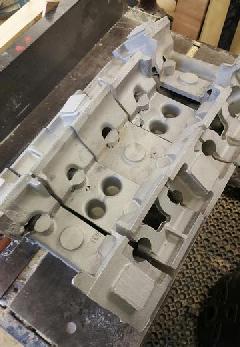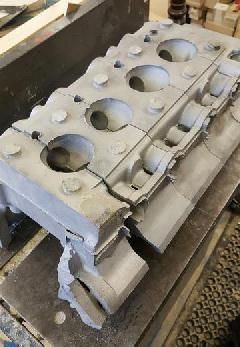 On 9/9/2017, Neil Burnside <!-neil1burnside at hotmail.com-> wrote:
"Peter wood now has new bare heads available. They look real good. Peter can be contacted on 01296 730310"