The MGA With An Attitude
WORKS COMPETITION CARS - VT-104_EX181B

EX181 - Supercharged Twin Cam factory land speed record car
This page contains more close up pictures showing special details of the spare engine for EX-181.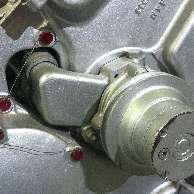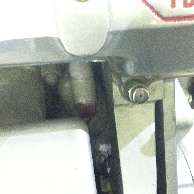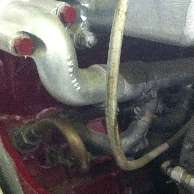 Water pump witth dual outlets. - Water supply to front of head. - Water supply to rear of head.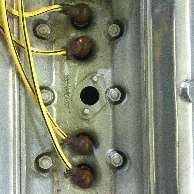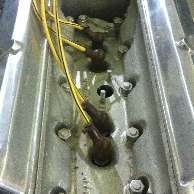 Water outlets on top of head.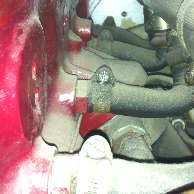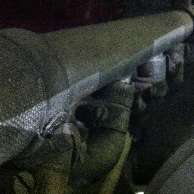 Four water supply ports on right side of block.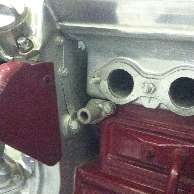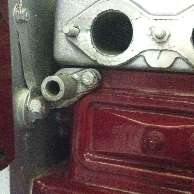 Water returns on left side of block.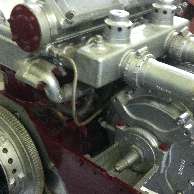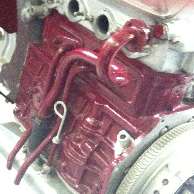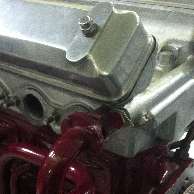 Oil supply to head (left). Oil return from head (right) and dual draft tubes.
No oil or water passages through the head gasket.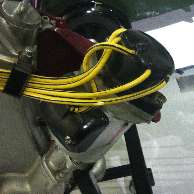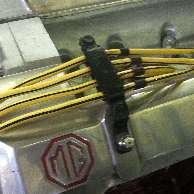 Magneto spark source, and HT wires

Below are presented three additional images for comparison. None of these are EX181, but they illustrate some of what was in mind when EX181 was built.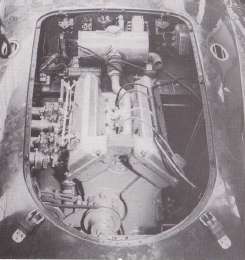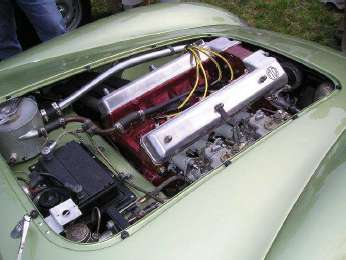 Above left is a water pipe on a prototype Twin Cam engine. Above right is the water pipe on the EX186 engine. Notice on both there are two outlet pipes from the head, front and center ports, which merge into a single pipe going to the water reservoir at the bulkhead. These are apparently the only water outlets from the head in these engines (with no water passages through the head gasket).


Below is a water pipe modification illustration as might be done on a production engine. This shows a single outlet at center of the head, including the production type reservoir tank. If there was a front top port, it may be blocked with a cover plate. However, the production engine includes a large water outlet on left side at front of head, so the center top port is an auxiliary outlet. This might increase water flow in a competition engine, or might be done as a safety feature to relieve any steam pocket that might form in the head under "full chat".