The MGA With An Attitude

Building Your Own MG Web Site
These subjects are not directly MG oriented, but are related by way of the presentation of this website, and possible preparation of your own website. These courses are intended only as introductory primers, and in the similar spirit as the rest of this site, keeping things simple, easy and reasonably inexpensive.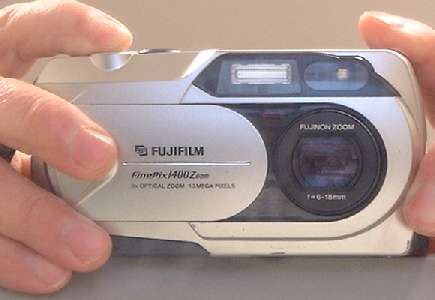 DC-101 - Basic things you should k ow about a DIGITAL CAMERA.

DC-201 - Basics of DATA COMPRESSION and IMAGE TYPES.

SP-101 - What to do about SPAM - in 6 min/day

SP-102 - What to do about SPAM - More Filtering

WP-101 -Basics of WEB PAGES and HTML CODING.

WP-102 - Do's and don'ts of WEB PAGE DESIGN.

WP-103 - RELATIVE ADDRESSING and TRANSPORTABLE WEB PAGES.

WP-104 - NEVER DO THIS with a Web Page Editor.

WP-105 - PRESERVING Your Web Site

WS-201 - SELECTING A WEB SERVER to host your internet web site.

WS-202 - CHANGING YOUR WEB ADDRESS without disapperaing.