The MGA With An Attitude


MGA Guru Is GOING MOBILE
8th Annual Great Scot! British Car Show (SBMOC), Greenville, North Carolina
(May 28, 2016)


We got to the car show today, beginning with hook up with British Car Club of Western North Carolina in Flat Rock, NC. About 14 cars caravanned 30 miles south to Furman University in Greenville, SC.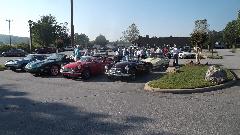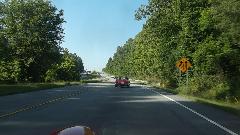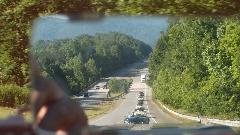 The occasion was the "8th Annual Great Scot! British Car Show", presented by Southeastern British Motorcar Owners Club, in conjunction with the Greenville Scottish Games. I think I spotted in advance at least four British car clubs bringing members and cars to this event. Official count was 91 cars announced at awards time. There were at least 6 MGA, 2 TC, 3 TD,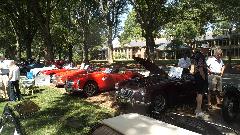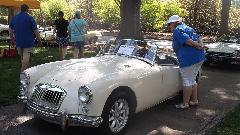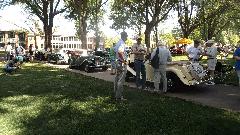 17 MGB, 3 MGC, 2 MG Midget, 2 AH Sprite bugeye,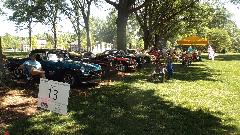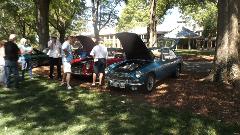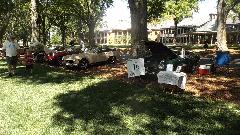 2 AH 3000, 3 Morgan Plus 4, maybe 5 Sunbeam Alpine and 3 Sunbeam Tiger,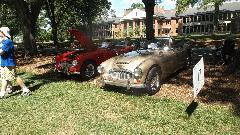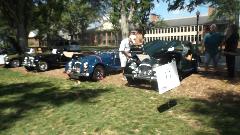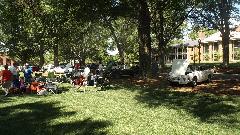 a least 5 modern Mini, 1 Mini Moke hiding back in the corner, and 1 1963 Austin Mini Clubman.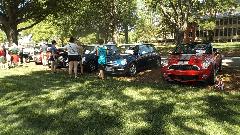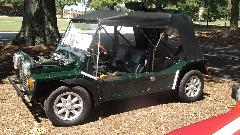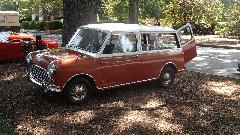 I totally lost count of the Jaguars (maybe 26), lots of them since they are still in production. Start with the newer ones and progress to more vintage. (Honest, I dont know how the silver Porsche got into the Brit car show).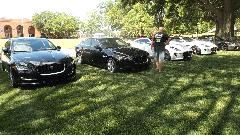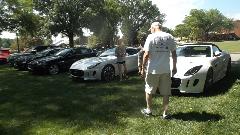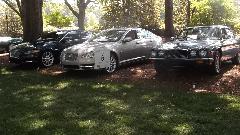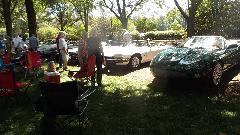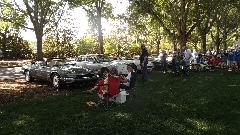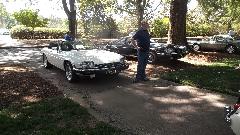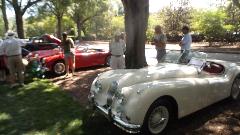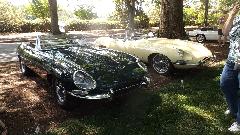 Here we are getting down to the ones that are old enough that I understand them, 2 E-types, one XK-140 and 1 XK-150.
Triumphs were filling the field, at least 6 TR4/4A/250, 7 TR6, 4 TR3/3A, 1 TR7, 1 TR8, 1 Spitfire, 2 GT6+.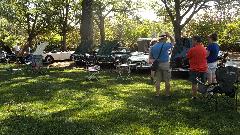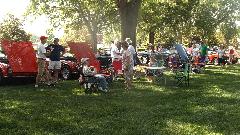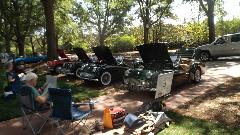 Throw in 1 Range Rover for good measure.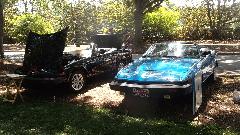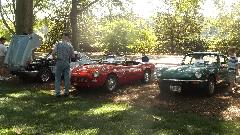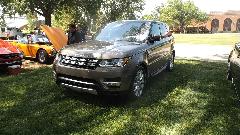 In the less common category one vintage Bentley, a 1960 Turner 950 Sport (streetable even), and a TVR 280I.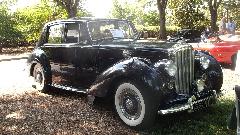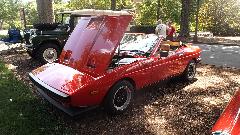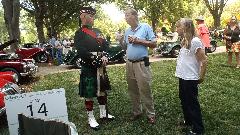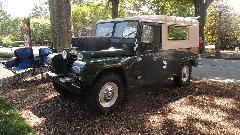 This one is probably not what you thought (not a Land Rover); it is a 1963 Austin Gipsy.

And one member of the Scottish Guard was on hand for publicity and photos.