The MGA With An Attitude
RADIOS, PERIOD TYPE - AT-112_blaupunkt
BLAUPUNKT Brand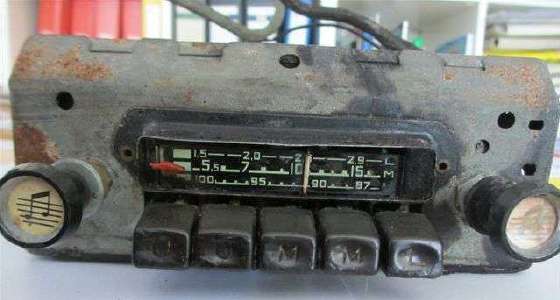 At 01:21 PM 11/5/2012 +0100, Peter van Kester <!-pvk at vankesterman.nl-> in Holland wrote:
"I send you some pictures of my Blaupunkt Frankfurt series Q8/4543, 1958-1959 radio belonging to my MGA 1500 1958, Chassis no. HDR33/36743, body no. 47166, engine 15GB/U/H/26918, roadster OEW. The radio was installed when the car was delivered new to its first owner on 5th june 1958 by Molenaar in Holland".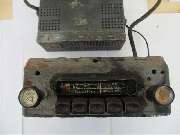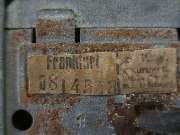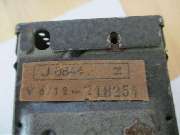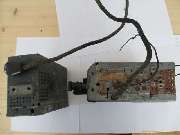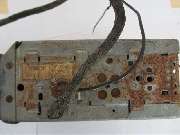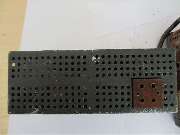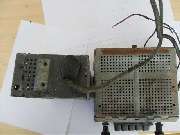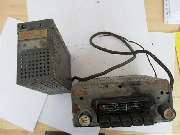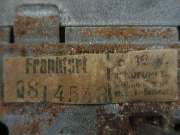 ---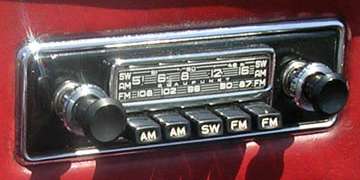 This Blaupunkt "Frankfurt" radio is a fairly rare period type, one of the few with FM band which would work in North America in the late 50's and early 60's, and shortwave band to boot. The decor is also a very good match to the MGA dash appointments with black and chrome knobs and trim, closely matching font face, and plain white light for the dial face.

Blaupunkt is a manufacturer's name. Frankfurt is a model name introduced by Blaupunkt in 1954. The Frankfurt tag appears on multiple models of Blaupunkt radios for perhaps a few decades. That alone will not determine production date for a period accessory.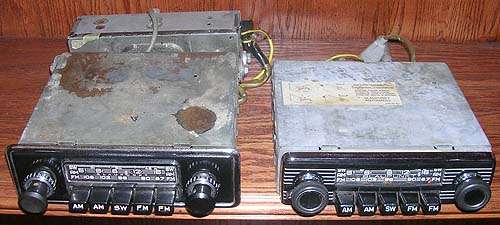 Here you can see how much smaller the transistor model is (on teh right). Functionally the older unit on the left has a push on/off volume control, while the later version has a turn-volume on/off, and also a local/distant selector under the tuning dial.

---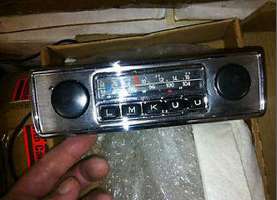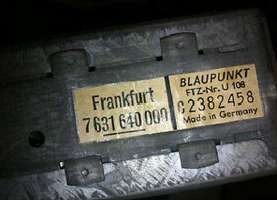 This Blaupunkt "Frankfurt" radio seems to be 1970's vintage, so probably not period correct for MGA. So far no indication of polarity, and no polarity change plug or switch. There were very few FM transmitters in operation prior to 1960, so any FM band radio would be very rare in an MGA as a preiod accessory.