The MGA With An Attitude
Solid Copper Head Gasket- CH-203
Too Much Compression? - CH-203
Compression ratio tooh high? Did soemeone skim the block or shave the head too much? There is a solution. You can get a solid copper head gasket. It can be made out of aluminum or copper to a thickness from 0.016 inch to 0.125 inch.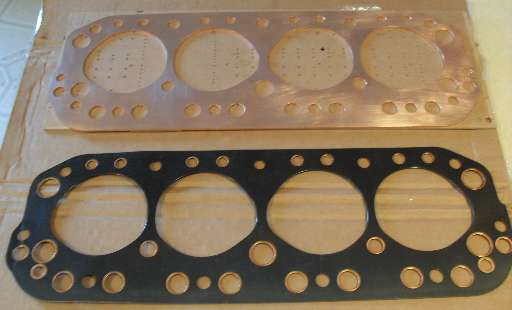 Solid copper head gasket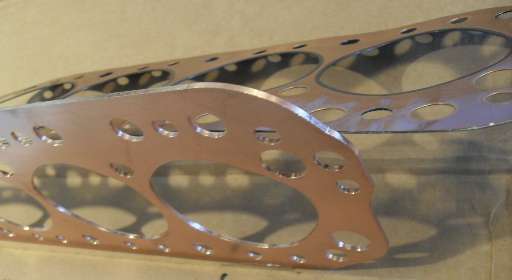 See Gasket Works USA, L.L.C. for more information.