The MGA With An Attitude
REV LIMITING ROTOR, Lucas - IG-111A
On 3/27/2011, Daniel Casey wrote:
"You might install a Lucas LUCAS GL 239 serial number 54420839 Rotor. It has a rev limiter incorporated (mechanical) set at 3325 RPM at distributor (6650 RPM at crankshaft)".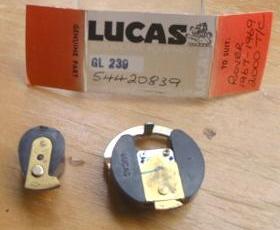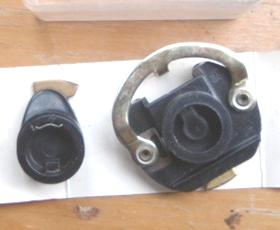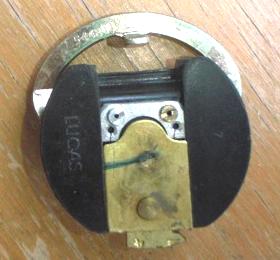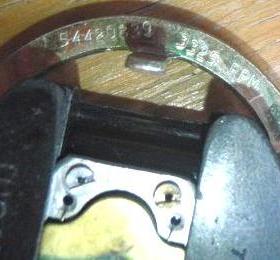 The part works with centrifugal force and a mechanical shift at the designated rotor speed, shorting the brass rotor arm to ground.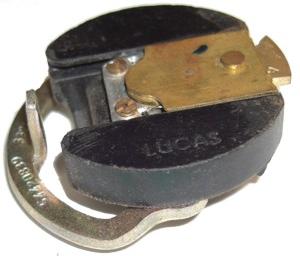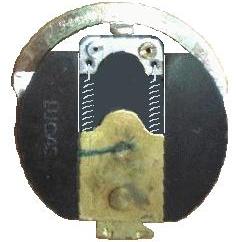 Beware when shopping for these things that different model numbers will have different speed limits. I have so far spoted these:
54417627 - 2700 rpm - Jaguar 4.2 MK10,420G,420,


Series 2 Etype and early XJ6 with Automatic transmission
54420839 - 3325 rpm - Rover 2000 TC, MK1 Lotus Cortina
54422688 - 3250 rpm - Lotus Elan
54424982 - 3500 rpm - Lotus Elan in the 1960's.


Correct for MGA Twin Cam and Jensen Healey.