The MGA With An Attitude
MGA Aftermarket Hardtops - TT-123SL
"SMOOTH LINE"
This appears to be a real world example of a Smooth Line hardtop for MGA.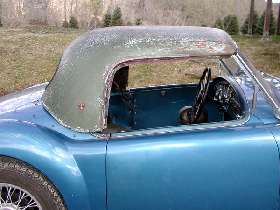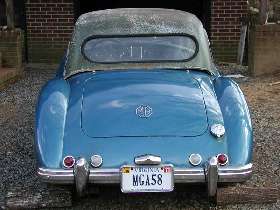 Smooth Line as still making hardtops, and they may have service parts to restore an old one. Refer to Smooth Line Hardtops web site.