The MGA With An Attitude
TWIN CAMS from the Production List - TC-107-530

YD1.530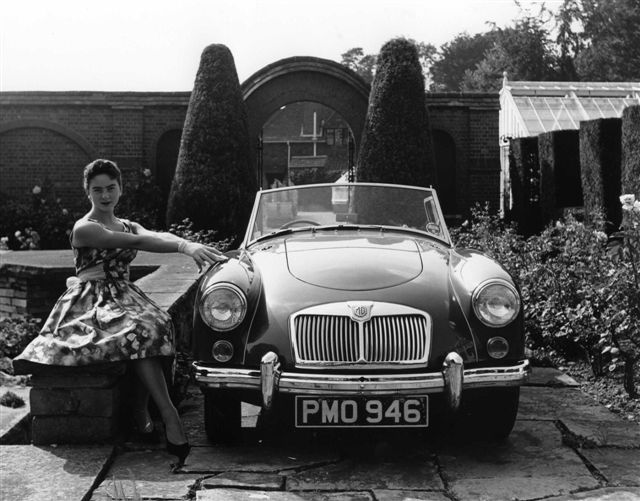 Publicity photo from 1958, supplied by car owner Robert Waterhouse.
An full size print of the original photo may be available from BMIHT for a small fee.


YD1.530 - PMO946 - Works demonstrator. This car was displayed by MG at three Motor Shows, and Roy Salvadori drove it for a test article in 'Sporting Motorist'. Currently owned by Robert Waterhouse in the UK.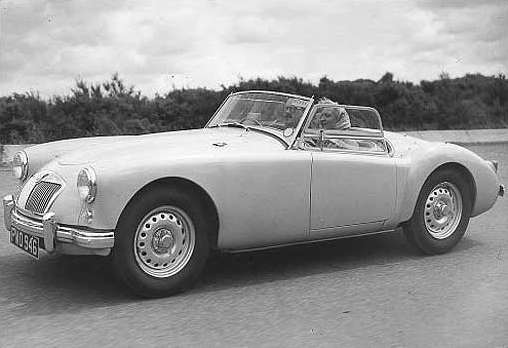 Photo supplied by Mark Hester

This car is (was) posted for sale 11 Jun 08 here: www.classicdriver.com/uk/find/4100_results.asp?&lCarID=1764416