The MGA With An Attitude


MGA Guru Is GOING MOBILE - (July 2, 2014)
John Campbell, Harrison, ME


Cruising up the east coast of southern Maine, we got detoured about 50 miles northwest to Harrison, Maine. Here we met John Campbell of "Sports Cars". He has a bent for TONS of MGs and other British cars, and some non-British vehicles as well.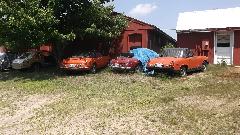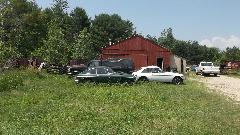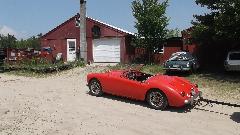 First glance is just a tempting tast of what's about to be revealed here. - John and his workshop.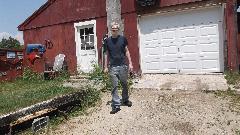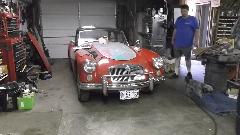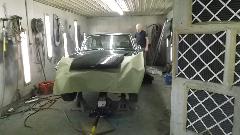 A small portion of the outdoor storage and more buidings.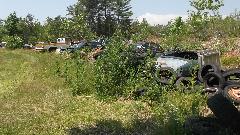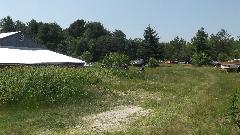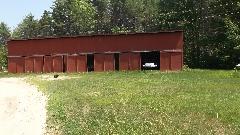 What was hiding in that last building?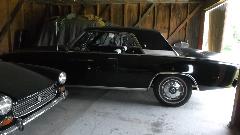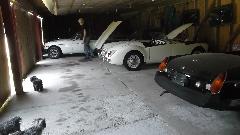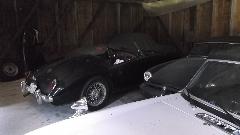 A peak in the barn.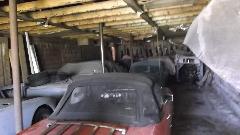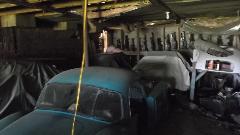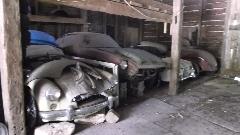 Sheet metal and seats go on and on.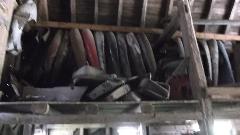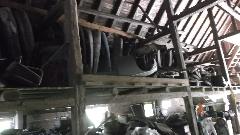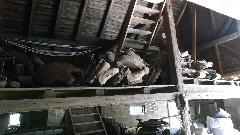 The Datsun 1600 caught my eye being a variant of MGB with 1600 engine.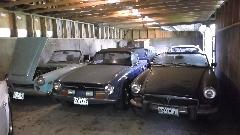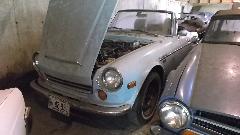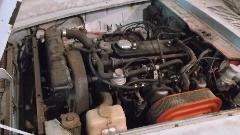 A dungeon full of parts organized by Moss part numbers.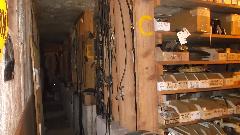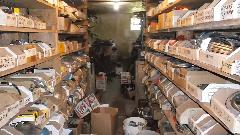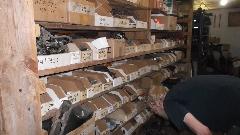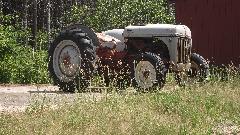 I couldn't resist a picture of this other British vehicle (Ferguson) on the way out.