The MGA With An Attitude


MGA Guru Is GOING MOBILE - (July 4, 2014)
Owls Head Tranportation Museum, Owls Head, ME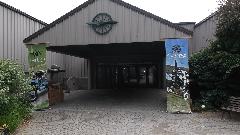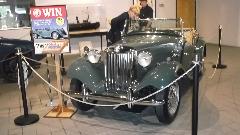 Visiting Owls Head Transportation Museum in Owls Head, Maine. This museum seems to have its priorities right. This MG TD is the first thing you see right inside the front door, even before paying the admission fee.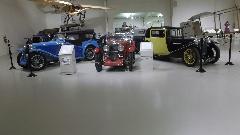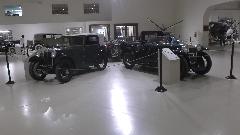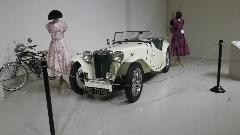 Then go through the first door and run smack into five more MGs in a circle with another right behind. Move one room to the left, and find two more MGs just through the door. Move one room to the right and find four more MGs, two on the left and two on the right. That makes 13 in all (if I didn't miss any).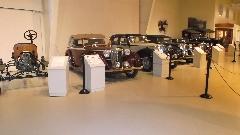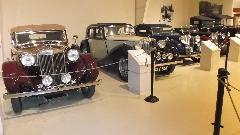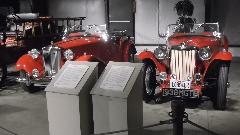 The odd bit is, the latest production MG here is a TD. Unfortunately no MGA. I have a sneaking suspicion that may change soon. There is an upcoming auction to remove some of the cars. That may make space for an MGA or two, since all MGA are now more than 50 years old.

Additional photos from the museum: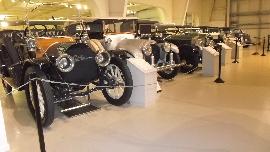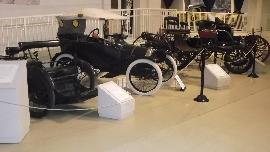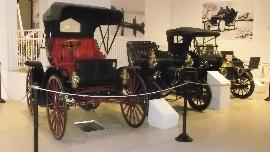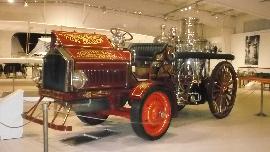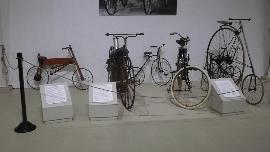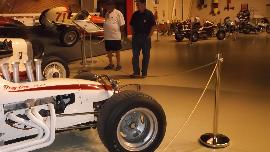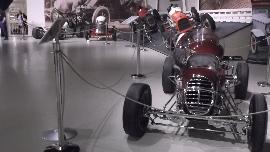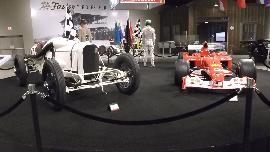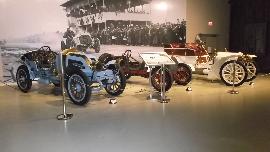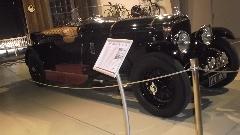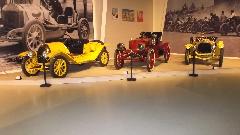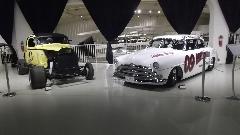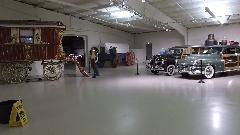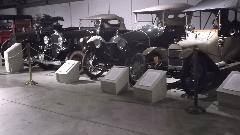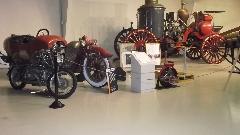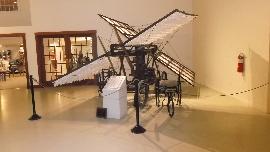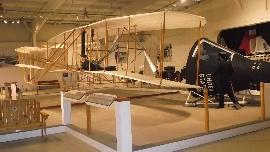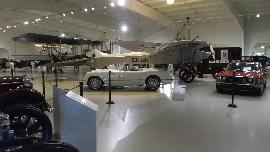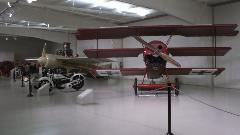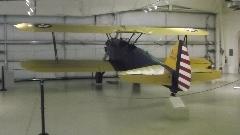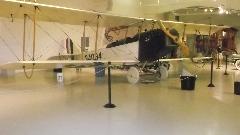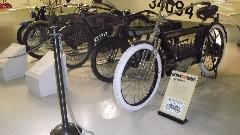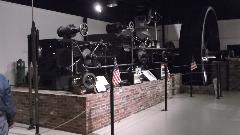 The auto restoration shop: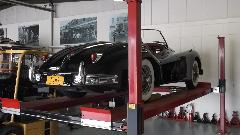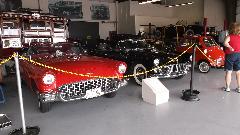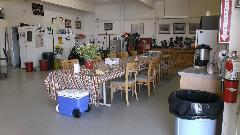 The airplane restoration shop: