The MGA With An Attitude


MGA Guru Is GOING MOBILE - (November 6, 2014)
Studebaker South, Inman, SC


Today we have an appointment to see John Dusky at his restoration company Studebaker South in Inman, South Carolina. This isn't MG or British cars, but John is a member of the local British car club, and there are a few Brit bits in the mix.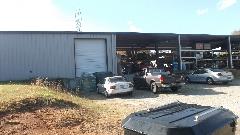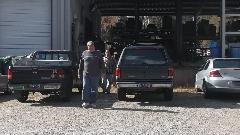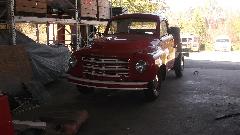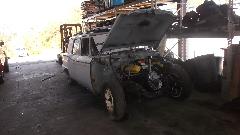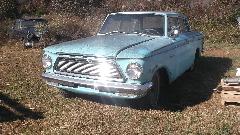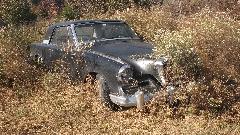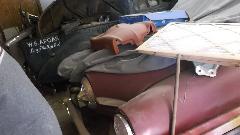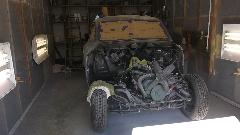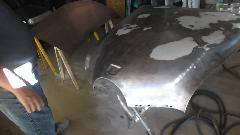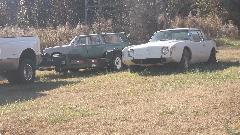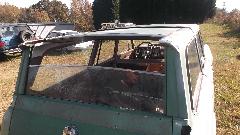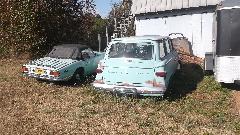 Okay, now you can start spotting the British cars.