The MGA With An Attitude


MGA Guru Is GOING MOBILE - (November 5, 2014)
Acme Speed Shop, Greenville, SC


Wednesday, November 5, 2014
Today I had a nice visit with Hap Waldrup (acme speed shop) in Greenville, South Carolina. This guy does NICE work. We stood to chat for six hours (no kidding). I feel guilty about taking him away from his work for so long, but truth be told, he did most of the talking. We talked about cars and engines and racing of course, but also about racing groups and people and public forums and parts vendors. I may have learned more about race engines in one day than I had known from decades of prior experience. Between loss of daylight and ringing phones we had to call it a night.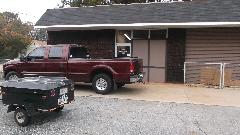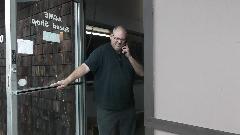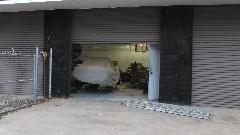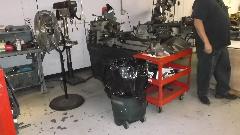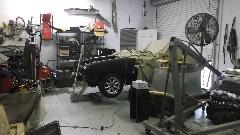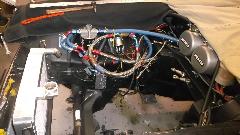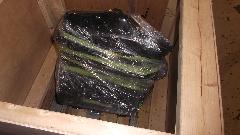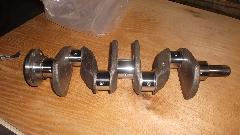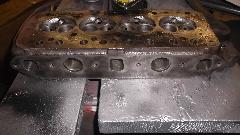 Hap's cylinder head porting work obviously shows years of experience. The valve seats will be serviced later.