The MGA With An Attitude


MGA Guru Is GOING MOBILE - (September 29, 2014)
Michigan Cruising


Monday, September 29, 2014
On a day when no one wss beckoning, we turned into tourists again. Weather is wonderful summer time type in early fall as we took to the side roads to go "dot hopping" to visit small town Michigan. Plenty of history in the little towns, and lots of friendly faces too. By day's end we will visit more then a dozen small towns in southern Michigan.

Some towns are smaller than others. East Leroy is a "don't blink" size town.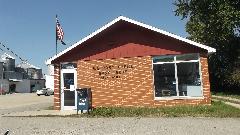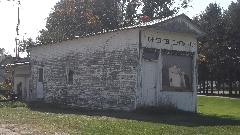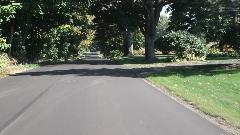 Union City on the other hand has almost 2000 people and is seething in history.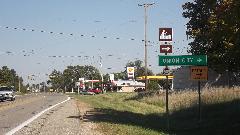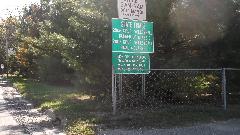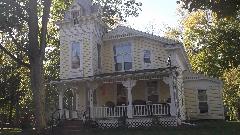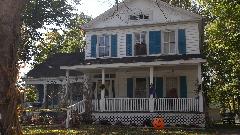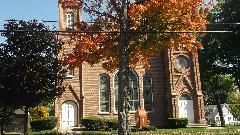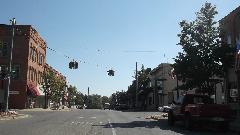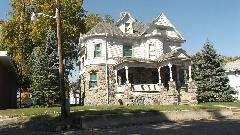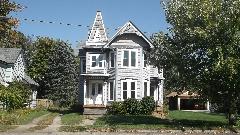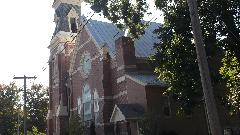 Athens struck me as friendliest town of the day. Guys at the local NAPA store were smiling and waving, so we stopped to chat (for about half an hour).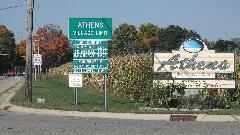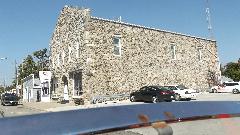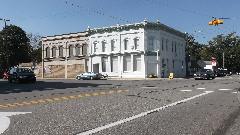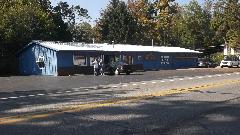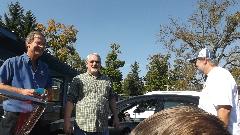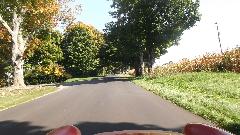 Sherwood was recommended by one of the guys at NAPA. Read the signs.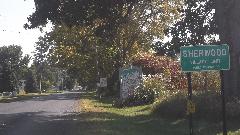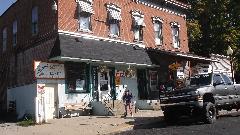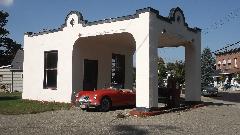 Colon "Magic Capital of the World" has a peculiar set of priorities, emphasized by Village Hall.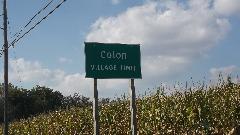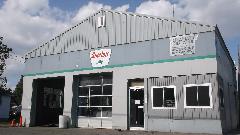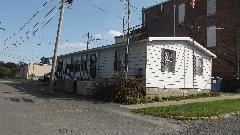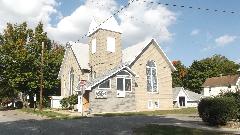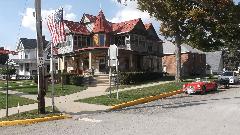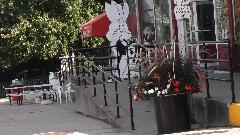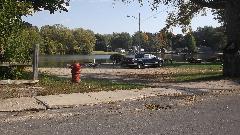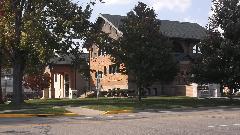 Nottawa has a few treats (depending on your point of view).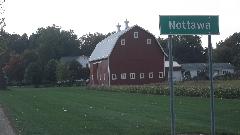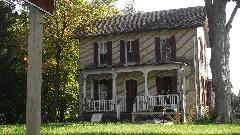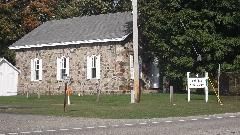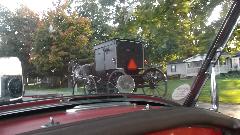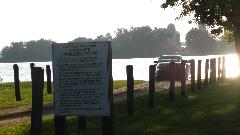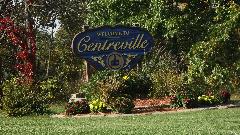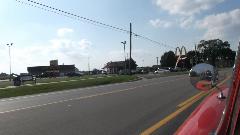 When we ran into Centerville and saw this, I knew we had gone too far, as this town was too big. We spent enough time here to post the photos and notes, then moved on.

There is commonly a large number of pieces of "antique" farm equipment on display in front yards in the rural areas. Some of this stuff was still in use when I was young, but then gain, so was the car I'm driving.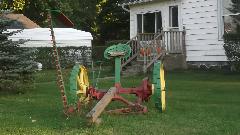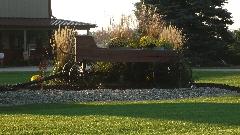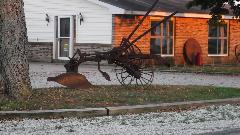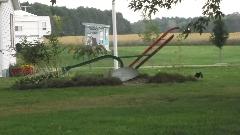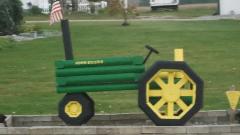 Burr Oak displaying history. Some of the oldest buildings will often be churches and grange halls. Not sure about the last house, as the stone work may be more recent than original construction.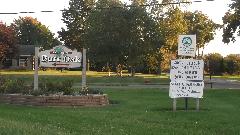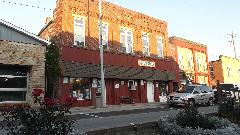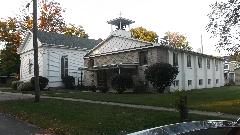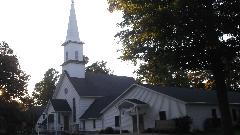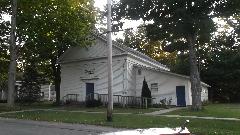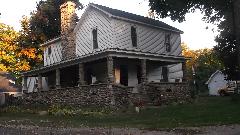 Bronson, with the local theater still in business.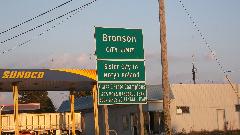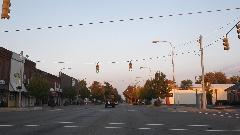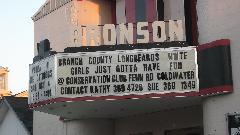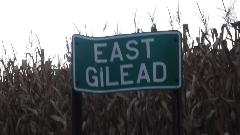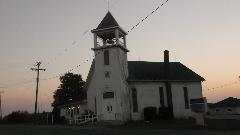 East Gilead, another "don't blink" town.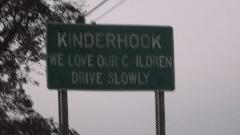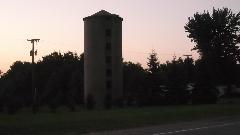 Kindrhook, sorry, we blinked as the light was failing, end of long day touring.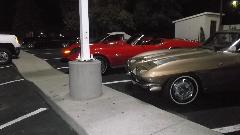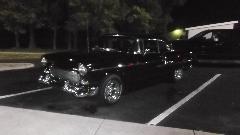 Coldwater, MI, another town large enough to have public WiFi. But we did find more redeeming social value after dark, left overs from a local car show.