The MGA With An Attitude


MGA Guru Is GOING MOBILE - (September 25, 2014)
University Motors, Ltd, Grand Rapids MI


Short trip today to visit University Motors, Ltd. at their new (3 years ago) facility at 4571 Patterson Ave SE, Grand Rapids, MI. The place is fairly large, so take your time with the pictures. None of the cars in these pictures are for sale. What we see when we walk in. Say hello to John Twist, proprietor.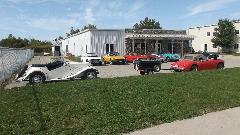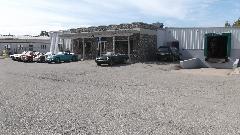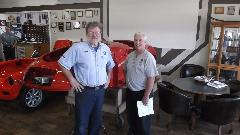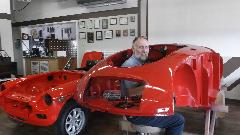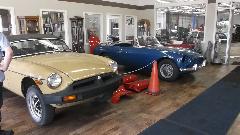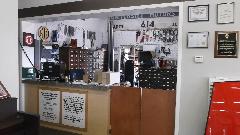 Photos below from the little shop or horrors.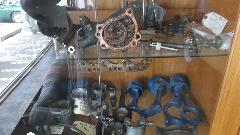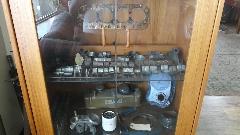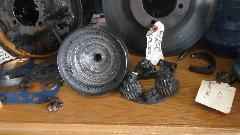 A few cars from the rear shop.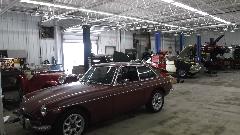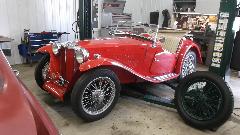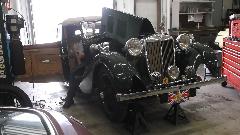 The transmission room.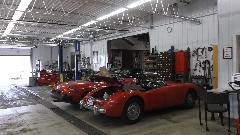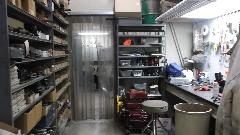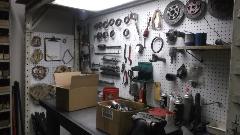 The carburetor room.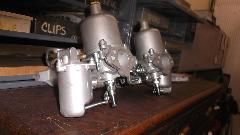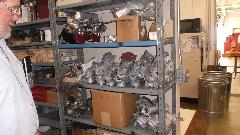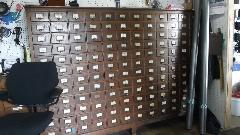 Trying to be organized.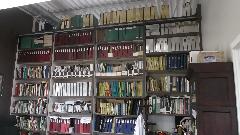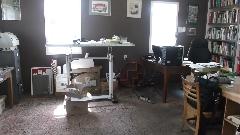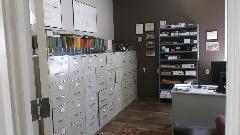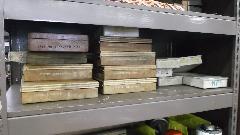 As busy as this place is I'm sure they can handle your MG job too.

Transitioning out of service, November 2016. Please refer to Rusty Moose Garage.