The MGA With An Attitude
REAR SPLINED HUBS Do Not Fit -- FT-082
Moss Motors part numbers 267-480 (LH), 267/485 (RH)
Replacement for BMC ATB7204 (RH), ATB7205 (LH)
Used on: MGA 1955-1962 wire wheel cars


On 7/29/2016, Craig Brewer <!-marlysbrewer at yahoo.com-> wrote:
"You said that I should press my rear axles to within 1/8 inch of the ledge on which the Welch plug lays in the rear hub. I have done so with the help of a nearby garage. However when I install the axle into the axle casing I still have a 1/8 inch gap between the wheel hub and the axle hub".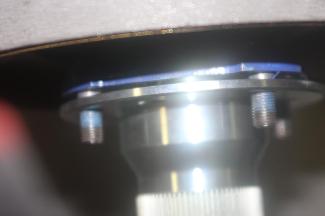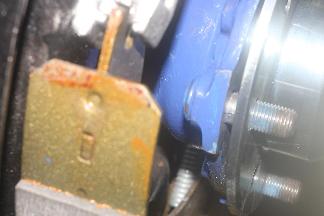 On 8/5/2016, Craig Brewer wrote:
"Tried to mate the hubs while on a flat surface -- still 1/8th inch gap". Found old hub and tried to mate on table -- success. Seems the holes in the new splined hubs are off just a fraction of an inch. Hub will slip on over the threaded part of the bolt, but gets stuck on the area not threaded. I bought one set of hubs about a year ago, and the other maybe two years ago. When I tried my old hub it worked perfectly".

Moss Motors has been notified. We await their response.