The MGA With An Attitude
LITERATURE for the MGA - LT2
Advertising, Modern
| | |
| --- | --- |
| LT1 | - Advertising, Vintage, MG/BMC |
| LT1N | - Advertising, Vintage, Non-MG |
| LT1S | - Advertising, Vintage, the Specialists |
| LT2 | - Advertising, Modern |
| LT3 | - Owner's Material |
| LT4 | - Road Tests and Magazine Articles |
| LT5 | - Inside Factory, Distrib. & Dealer Info. |
ADVERTISING, Modern: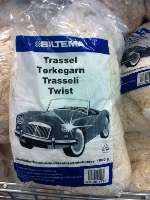 Biltema Twist
polishing cotton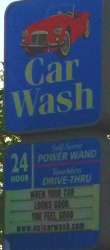 Car Wash in College Park, MD, USA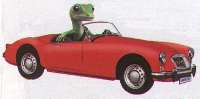 Geico Gecko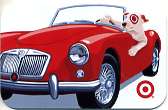 Target Gift Card



os Seinfeld in a gas station, American Express.
(YouTube video 1:00)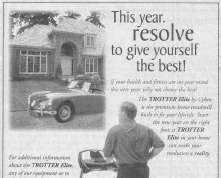 Trotter treadmill c.2000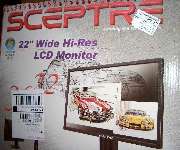 Sceptre Computer Monitor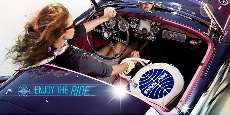 This is an old ad, but it is a lot newer than the car, so I list is as modern rather than vintage. Pan Am Airlines went out of business in 1991. Nice picture with the car done up in Pan Am colors. I wonder if it was an early effort at Photoshop rather than an actual repaint and re-trimming of the car.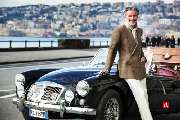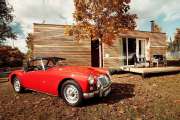 Cesare Attolini -
men's clothing in Russia


Freedomky prefab house
for affordable off-grid living.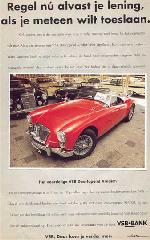 VSB Bank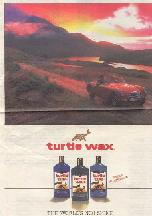 Turtle Wax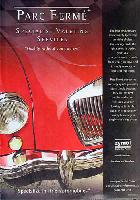 Parc Ferme, Specialists In Fine Automobiles - Zymol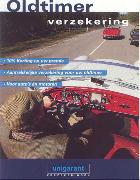 Unigarant - insurance