The MGA With An Attitude
TWIN CAMS from the Production List - TC-107-554

YM1.554 - Raced in early 1959/1960


Factory supported endurance racer in South Africa by main MG agents in 1959/60
Currently owned by Bo Giersing in South Africa.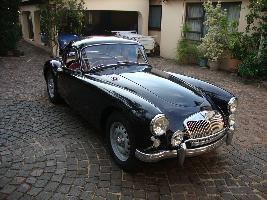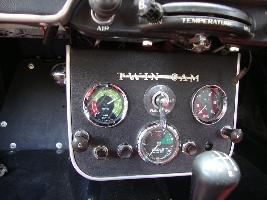 Photos taken February 2017 after restoration

On 4/4/2017, Bo Giersing wrote:
"YM2 554 is now fully restored, and I thought that the attached would be of interest". -- Best Regards, Bo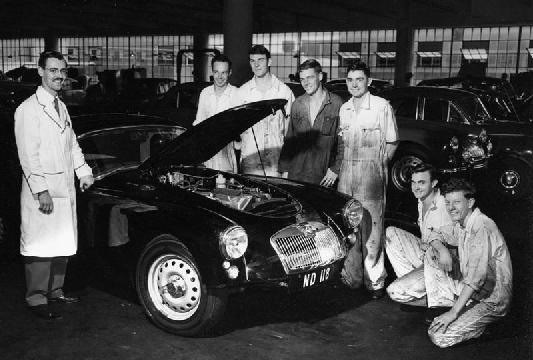 YM2 554 in the McCarthy workshops, being prepared for the 1959 6 hour race.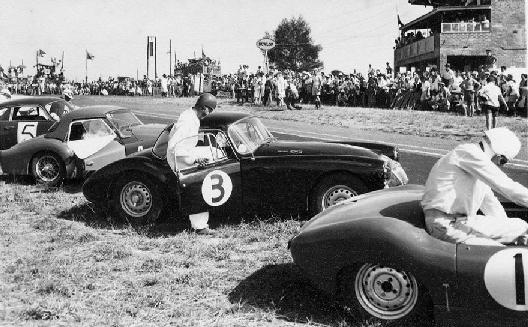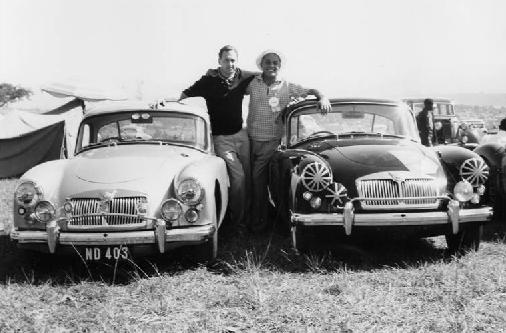 Gordon and Noel Horsfield Twin Cams

Roy Hesketh 6 hour race 28 March 1959 Race Report