The MGA With An Attitude
WORKS COMPETITION CARS - VT-104H2
1962 Sebring Car #52 - GHD2 106073
Car #52 seen here at MG2006 in Gatlinburg, TN, in June 2006.
Photo compliments of Matt Kemper.


Click for a 3min 50sec excerpt from a video documentary - No. 52: A Sebring Icon - Showing the final completion and first start of #52 after restoration by Bruce Woodson of Richmond, VA.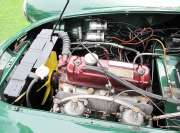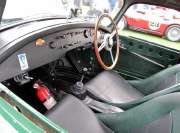 The following photos were taken at Moss Motors east facility in Petersburg, VA, on May 27, 2014.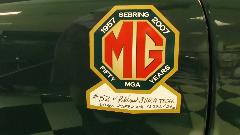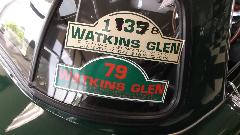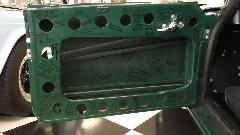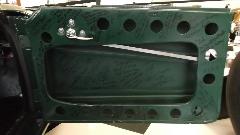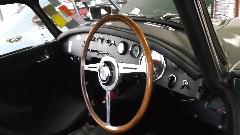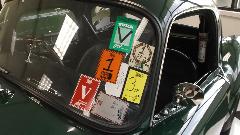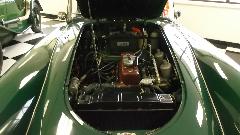 Addendum February 2012:


GHD2 106073 is owned by Hugh Burruss of Virginia. According to information from John Kelly, the third '62 car [GHD2 106073] was raced in amateur events in Florida in the mid '60's and in an on track incident had it's fuel tank ruptured and was destroyed by fire (unconfirmed)".


Well, not really. Today we know it was saved and was restored.