The MGA With An Attitude
Special Bodies on MGA Cars - VT-106M
Devin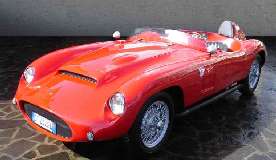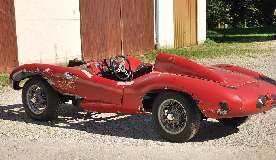 Devin bodies came in 26 different sizes, including some for 94 inch wheelbase that would fit MGA. The Devin has been so popular for use as a racing car body that people may have the impression that the Devin was an actual production car, like the Elva Courier. There were a few "production" cars built as turn-key deliveries, but there were far more bare bodies produced for custom builds.


See Devin/MGA on Frank Graham's web site.

Also see Devin Registery and Devin Specials (including MGA).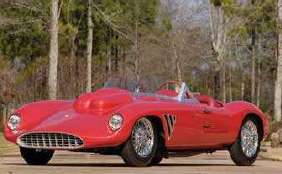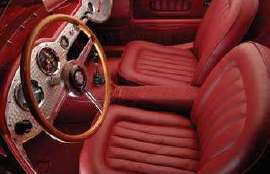 This one sold by RM Auctions in 2007. It is based on a 1962 MGA DeLuxe chassis with Judson supercharger and has a remarkably original Devin fiberglass body, still with original shipping tags when found. The red interior features MGA Competition Deluxe seats.

---
The following photos come from an eBay ad in April 2014. This one is on a 1958 MGA chassis with an MGB 1800 engine with a Moss cross flow aliminum head.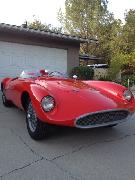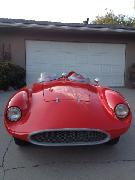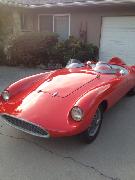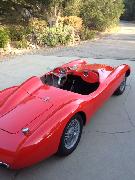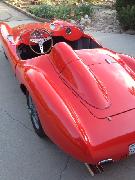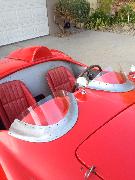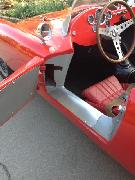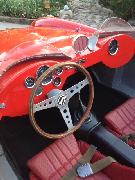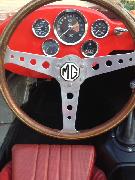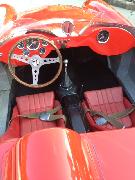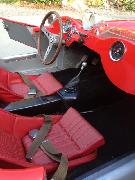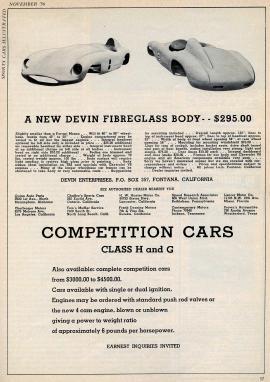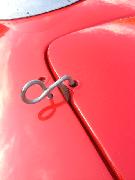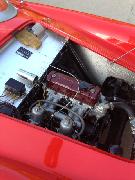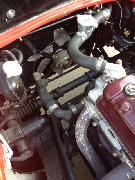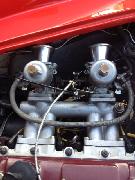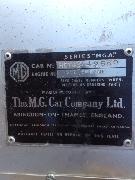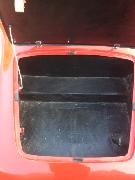 ---
Forgotten Fiberglass has an article on a Devin bodied MGA at:
http://www.forgottenfiberglass.com.