The MGA With An Attitude
Special Bodies on MGA Cars - VT-106V
Victress C-2 Coupe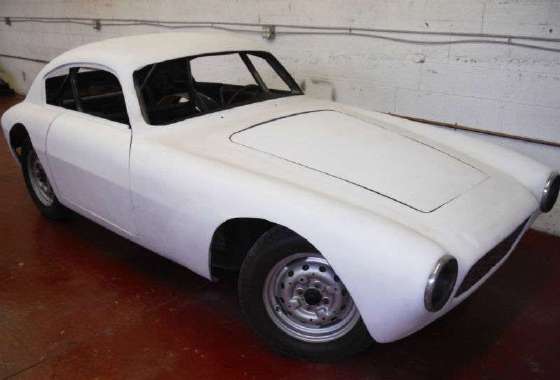 A very rare Victress C-2 Coupe


This one appeared on eBay in August 2013. Victress was one of the first companies that offered fiberglass bodies for sale. They had several models. This one was based on the earlier Allied fiberglass body which in turn had been molded from the beautiful Cisitalia coupe. Coupes were fairly rare in aftermarket bodies. They were much more difficult to engineer than an open roadster (roof molds, windows, etc).

Partially restored and prepped for racing but still needs finishing work and lots of details and sorting. It is based on an MGA chassis. A well built roll cage has been installed. The motor is a 1.8 liter race motor. The body itself is fiberglass, of course. The car doesn't have any inner fenders. Includes both the front and rear windshield. This car didn't come with side windows but flat removable plexiglass side windows could easily be fabricated.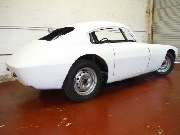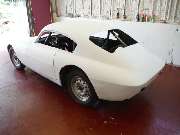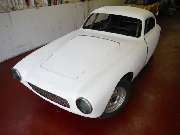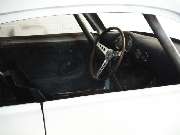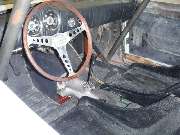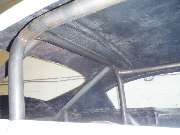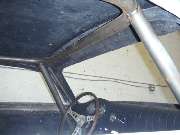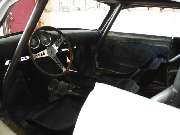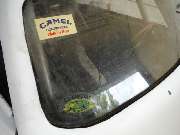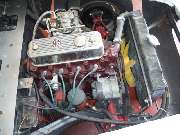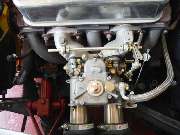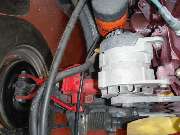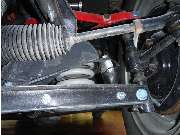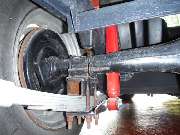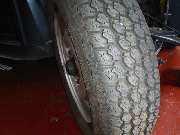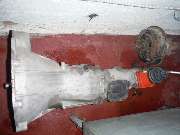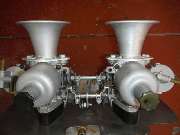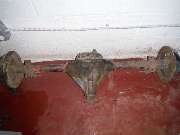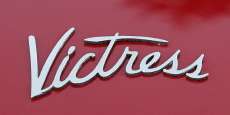 Although the Victress would fall in the category of a "kit" car, there were at least four and probably more that were assembled by the factory. Boyce "Doc" Smith, owner of Victress, produced less than 40 bodies. At a time when fiberglass was still in its infancy, finishing 10% as running automobiles was an accomplishment in itself. The fact that Doc offered 4 body styles was even more amazing. The most popular of the 4 was the S-1, a beautiful little roadster that had the looks to rival any European car of the day One of the production models even starred in Johnny Dark, a 1952 movie about a cross country road race, starring Tony Curtis and Piper Laurie. The car was called the Thunderbird in the movie.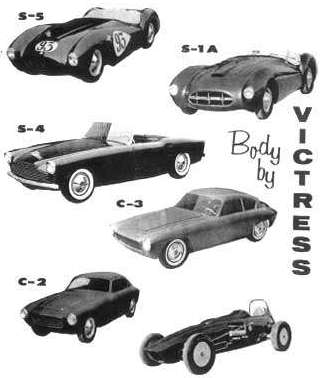 The best looking of the bunch was a hardtop coupe named the C-3. Its styling for 1952 was breathtaking. The final, a dragster body, was never produced in anything but a body. Two other bodies that looked essentially like the S-1 and C-3, but were on very small wheelbases, may have also been produced for very small people.

Victress had one distributor for their cars. That was the Hellings Co. located on Vanowen St. in North Hollywood. Hellings, later formed a partnership with R.J. Stellings to sell automotive accessories. They even made the air cleaners for Muntz. Hellings, - Stellings Co. is still in business and owner R. J. Stellings is with us today. The Victress is truly one of the pioneers of the "fiber-sports" era of the early 50's and deserves our tribute.