The MGA With An Attitude


MGA Guru Is GOING MOBILE - (July 1, 2015)
Sports Car Craftsmen, LLC - Arvada, Colorado


Wednesday July 1, 2015:
Some days are very GOOD days, like this one We stopped to visit Paul Dierschow at Sports Car Craftsmen Ltd in Arvada, Colorado. The whole place is a special treat, a bee hive of serious activity servicing and restoring vintage cars. Among other things, I was curious about the new home of a large number of MGA body fixtures and tools that used to reside at Eclectic Motorworks in Holland Michigan. This is a very good place for these tools, being used regularly to restore lots of MGA as a specialty of the shop.
<!=A href="mobile8/3092.jpg" target=pics>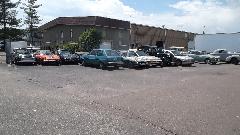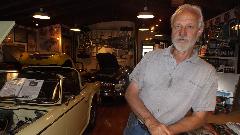 But you will see it is not all MGA, as they restore and service all MG and many other British cars as well. Property is limited and valuable here, and they make the best of every bit of space available.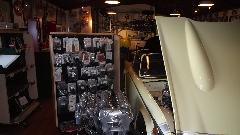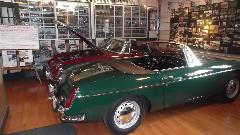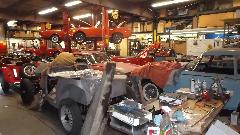 There is a Sunbeam Alpine Tiger getting final touches on body work, the third one in a row going through this shop. The sheet metal room where they can make any body part required. And a selection of OEM body parts for originality reference.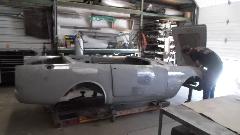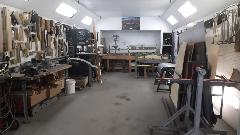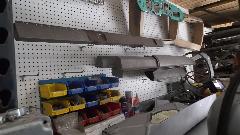 Here is an MGA Twin Cam in restoration, having many new body parts made in house. The heater shelf is unique to MGA Twin Cam model. They also make the complex boot floor stamping (all in one piece) and the aluminum door skins. The inner body sheet metal is easier by comparison.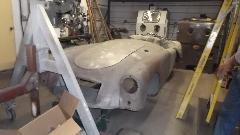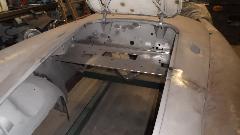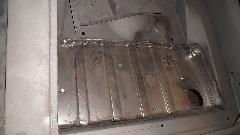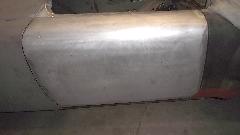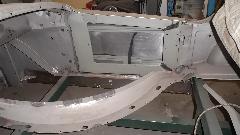 There is a big Healey and another Tiger in process, another MGA and MGB, and a TR6 in for service.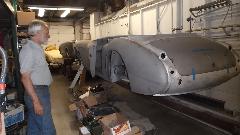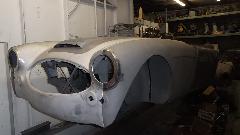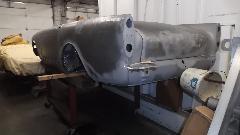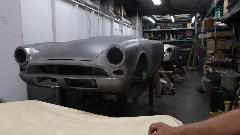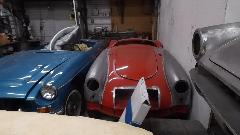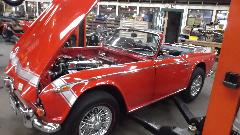 As I was drooling over the MG PA with crank driven supercharger, the owner walked in to take it home.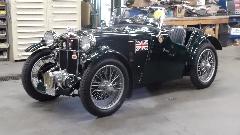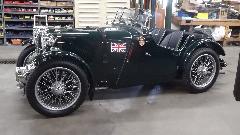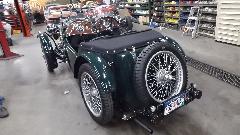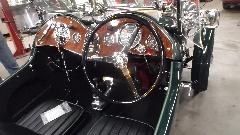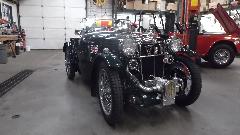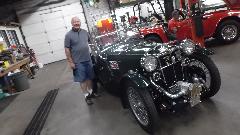 A short walk around outside reveals more about this operation. The shipping containers are something like 56 feet long. Most of them contain 8 MGs, 4 long and 2 high. A few of them contain 12 MG Midget and Sprite, 4 long and 3 high. More than 90 MGs are inside the containers, and several more containers hold spare parts. The back lot must hold over 100 cars, and more up front. Think 250 cars on the property. Many are future project cars, while a fairly small minority can be parts cars.