The MGA With An Attitude
Special Bodies on MGA Cars - VT-106G
Fiberfab Banshee or Caribee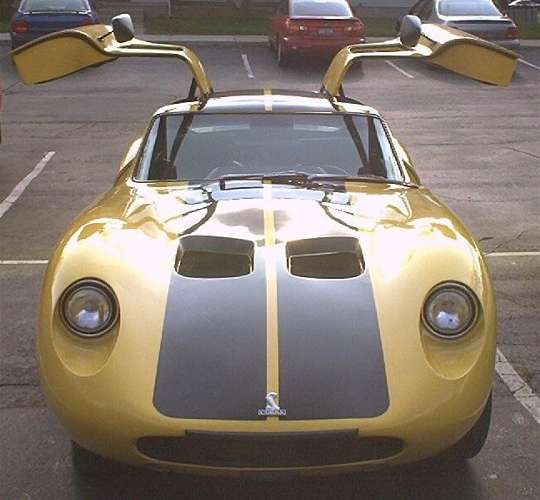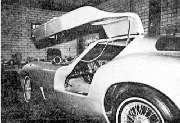 This fiberglass body was available to fit an MGA chassis (among other cars). It was made in the 1960's by Fiberfab in California. The body was originally called the Banshee, but after Fiberfab sold the name to GM the car became the Caribee. The Fiberfab kit cars generally had optional parts available for mostly complete trim, being intended for street use. In the end most of them would never be seen on a race track.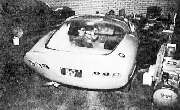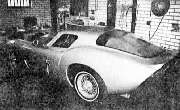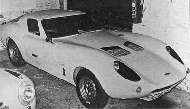 There used to be an MGA Banshee in Holland in the eighties, but I donít know where it is now. See the thumbnails above, but because they were taken from a photocopy, their quality is really bad. The last picture (on the right) was published in Thoroughbred & Classic Cars in January 1986. It is on a 1956 MGA chassis with fiberglass body with gullwing doors. In 1963 it was still registered in the UK, then it went to the Netherlands and in 1986 it was in Belgium. Photos by Bas Gerrits

---
On 2/19/2017, Pieter Zienkowski <!-pieterzienkowski at gmail.com-> in Tielen, Belgium wrote:
"I know where the car is now. It belongs to my uncle (Jan Maes) and is parked in my garage in Tielen, Belgium, ready for an engine restauration".